1
Progression Healthcare
Quality osteopathy and chiropractic treatment in Blaxland
1
Progression Healthcare
Quality osteopathy and chiropractic treatment in Blaxland
Our clinic is conveniently located in Blaxland, close to the train station, taxi and buses.
Blaxland Osteopathy & Chiropractor, for effective pain treatment
Progression Healthcare in Blaxland provides quality osteopathy and chiropractic treatment which may help to reduce your pain. We take pride in looking after each client as though you are family to ensure you get the best care available. Our therapists are always happy to discuss your case with you and answer any questions you may have.
Appointments are available Monday to Thursday, including late evening and early morning. To book an appointment with our Chiropractor or Osteopath please phone (02) 4739 9589 or book an appointment online.
Our Chiropractor and Osteopath are well skilled to treat pain and musculoskeletal conditions and are happy to discuss your treatment options with you prior to booking a consultation.
We look forward to seeing you soon!
The team at Progression Healthcare, Blaxland.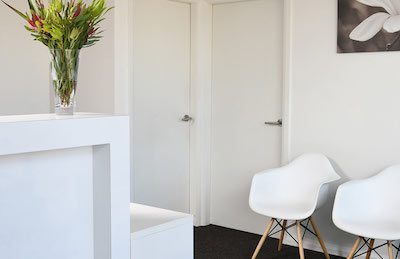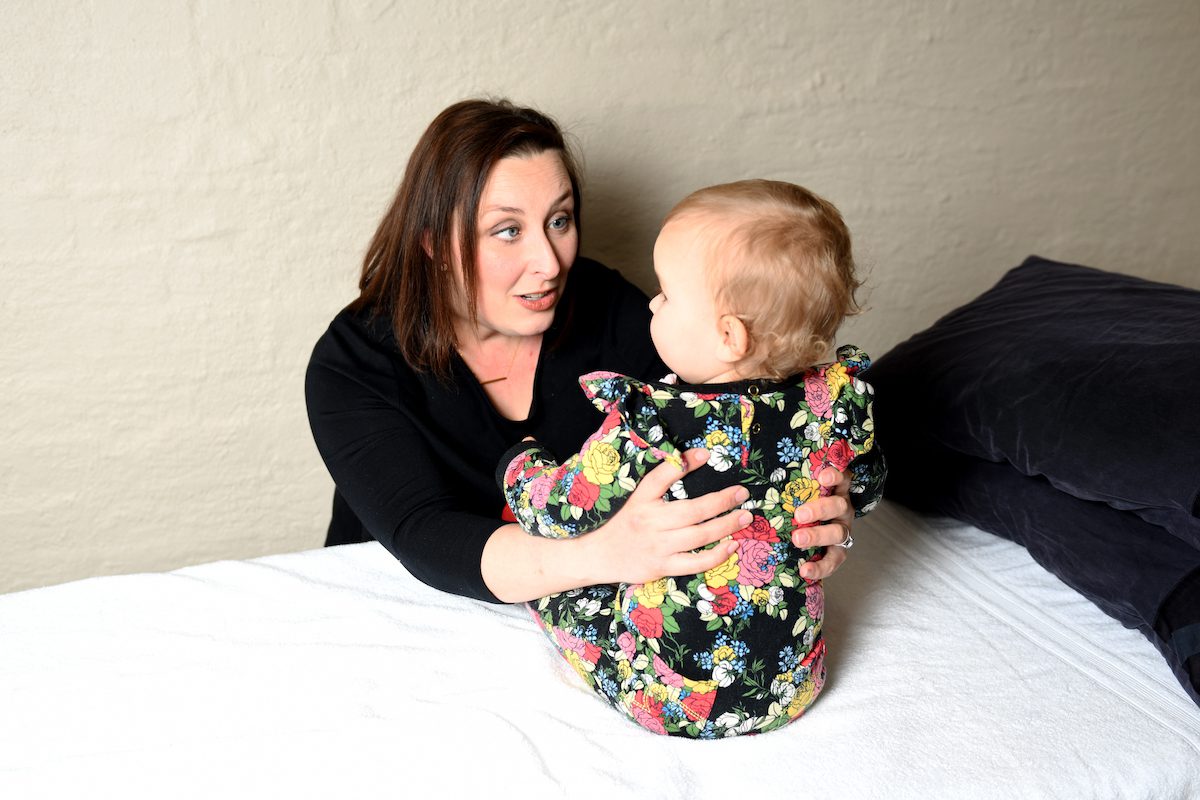 COVID-19 Response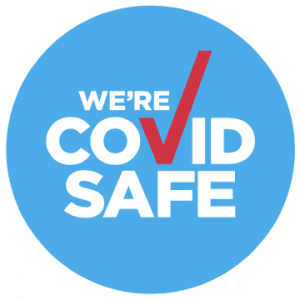 We have a COVID-19 safety plan and we are committed to keeping you safe. We have strict hygiene and cleaning protocols and we will practice social distancing where possible. If you have COVID-19 symptoms or are unwell, we ask that you reschedule your appointment.
What would you like to do?